EKITI GUBERNATORIAL ELECTION: FAYEMI'S TRACK RECORD WILL STAND HIM IN GOOD STEAD – BUHARI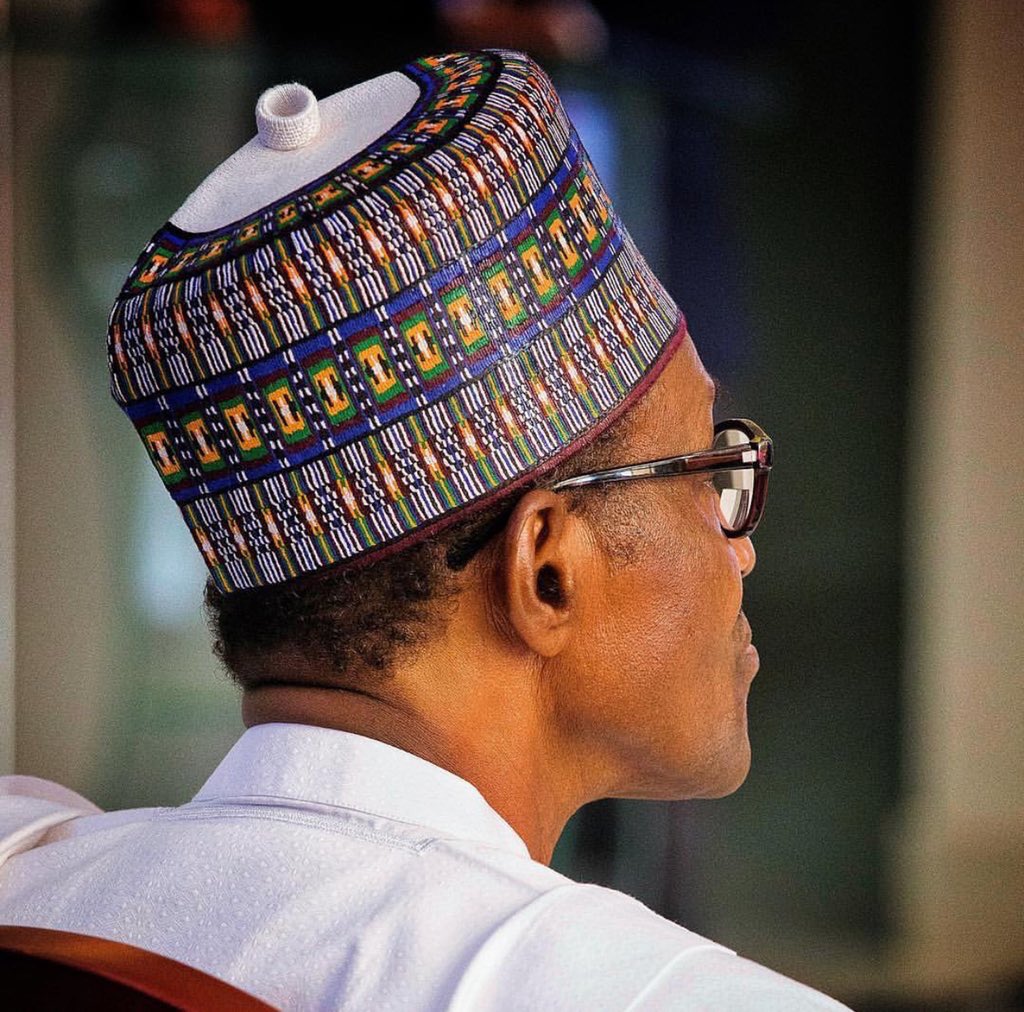 President Muhammadu Buhari via his official Twitter handle, earlier today congratulated Kayode Fayemi for winning the All Progressives Congress, APC primaries in Ekiti state. The president said he has no doubt that Dr Fayemi's track record as a reformist—with a passion for education, health and welfare—will stand him in good stead in the elections.
President Buhari further urged other contestants who didn't make it at the APC primaries to lend their support to Dr Fayemi, in ensuring that the APC emerges winner in the July 14th gubernatorial election in Ekiti state.
See what the president wrote
See reactions from some Nigerians
Mr President, pls what is Fayemi,s achievement so far as the Minister of solid Minerals in ur govt, as to warrant ur endorsement for him to come back as Gov of Ekiti. Fayemi is one of the dead woods in ur administration sir. He is better of as a lecturer.
You mean your Honourable minister of Solid minerals. Contested for Governorship election while still a minister under you. I hope he will win in his local govt this time though.
Ekiti people should be very careful bcoz there state university will go up times 5 of initial payment they should watch well and see what happened in ondo after APC took over from PDP even APC stop paying for senior waec which PDP did for more than 16yrs
source:http://www.informationng.com/2018/05/ekiti-gubernatorial-election-fayemis-track-record-will-stand-him-in-good-stead-buhari.html